Providing Fresh and Unique
Smoked Meats Since 2012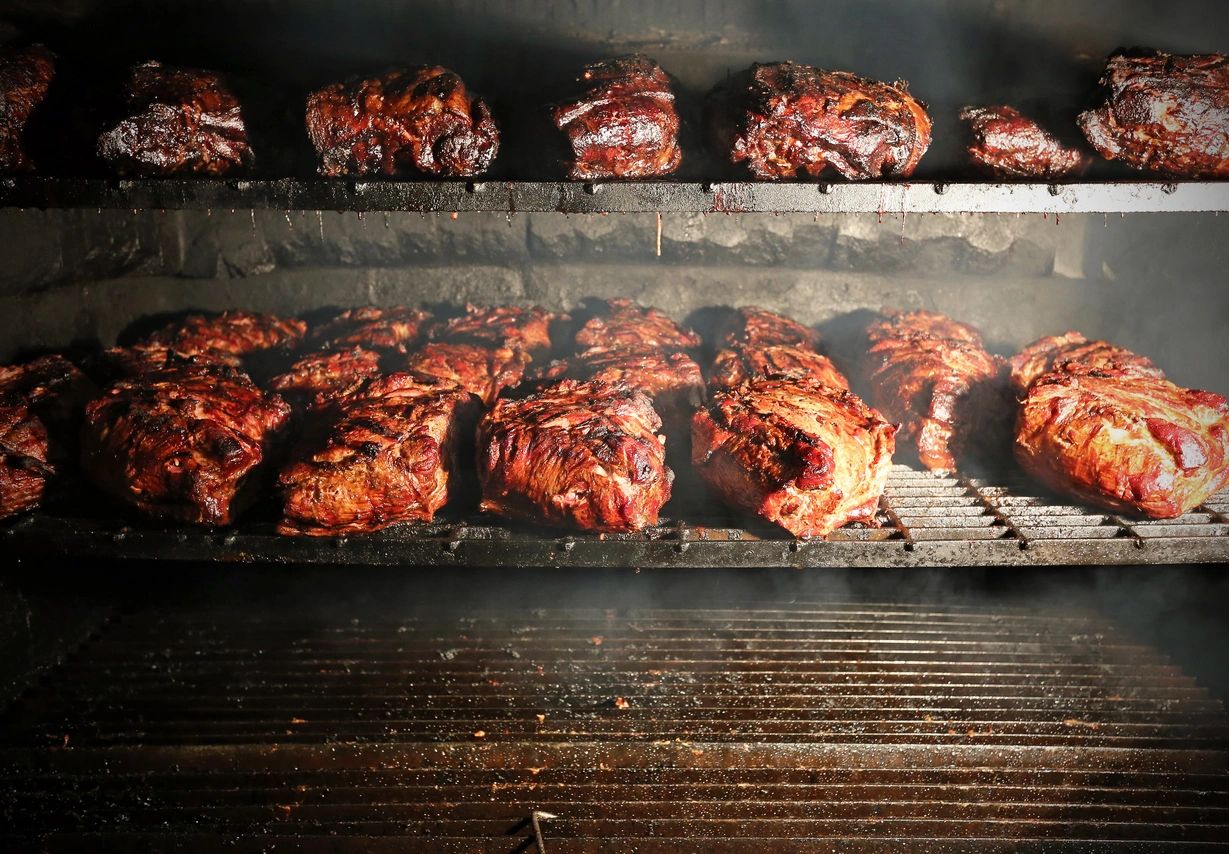 Welcome to Keep It Smokin' BBQ.
Thank you for visiting Keep It Smokin' BBQ. We are a Mobile BBQ unit working events and catering. We separate ourselves from the competition by providing unique flavors of smoked meats, fresh food, and homemade sauces.
Our idea is to bring different regions and styles of BBQ to our customers. We are a family-owned business that takes much pride in satisfying our customers.